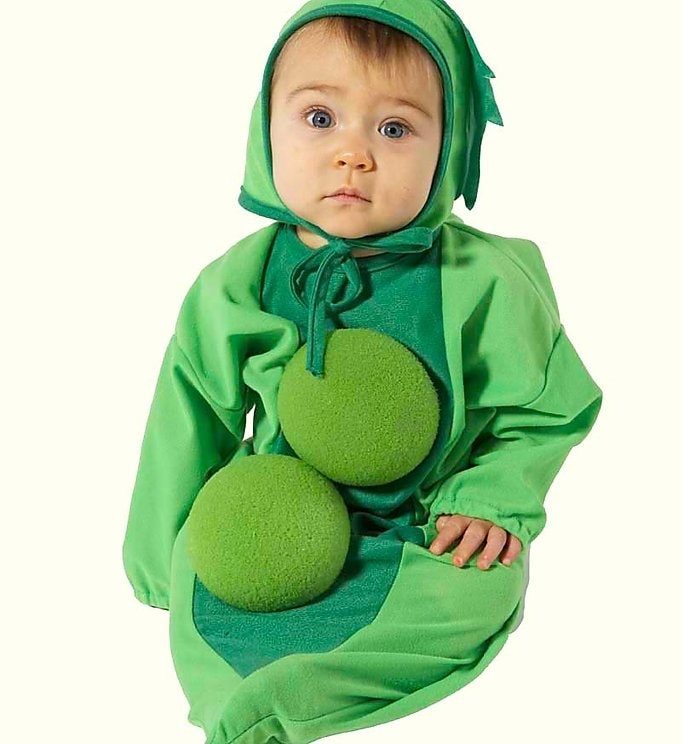 Baby Time
Join us on Wednesdays and Thursdays at 1:30p.m. Together with their parents and caregivers, babies from birth to eighteen months will explore music and language through interactive songs, stories, finger plays, and musical instruments.
This is a wonderful opportunity to meet new people, share our stories, and learn from each others experiences.
The centre remains open to all children during this time, so older siblings are welcome to join as well. These intergenerational interactions help promote empathy and understanding.
Please speak to Jennifer for more information.
---
Dad's Drop-In
Join us on Monday's at 1:30p.m to meet other dad's as you play and learn with your children.
Ready Set Learn
Get ready… get set… learn! – Activities are designed especially for your child(ren) to build on their developing and emerging skills to promote learning. These sessions can help children prepare for daycare and school.
Montessori Time
A hands on learning and play experience using materials found in Montessori Programs. This time can help prepare your child to attend a Montessori Childcare Centre or school and will encourage them to leap to next levels in learning.
Ages and Stages Questionnaire (ASQ)
Registered Early Childhood Educators and Childcare Workers are available to interact with you and your child as you take part in the Ages and Stages Developmental Screening. Working together in partnership with families and caregivers staff will provide suggestions and ideas to help children build on their strengths and emerging skills.