Our methodology blends Montessori principles of helping children reach high developmental levels through experiential learning, as well as proven best practices of Early Childhood Education.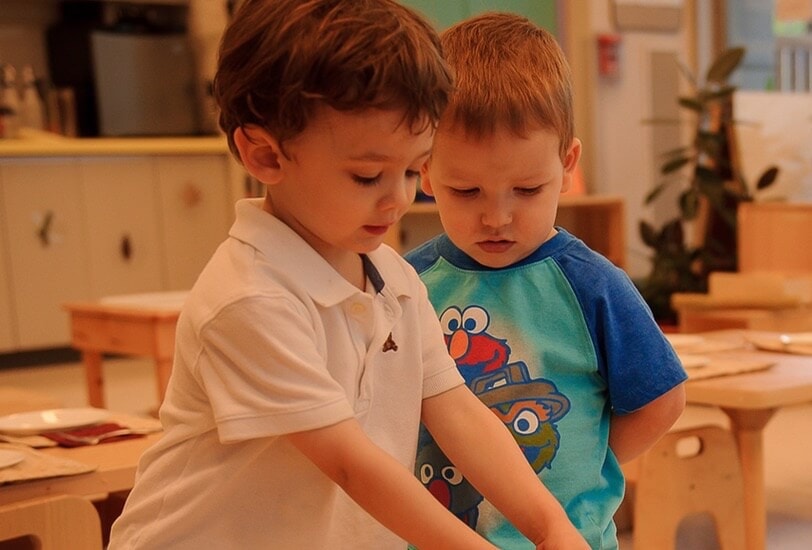 Something wonderful happens when you place curious minds in a nurturing environment. Our educators create an environment where everything that children touch, see and hear teaches them valuable skills. A simple toy can foster friendship, develop motor skills, and hone cognition. We help develop a sense of confidence and community, so children can shine as global citizens who love to learn.
Visit the Downtown Montessori website for more details.
---
Admissions
We are happy to give prospective parents the chance to see Downtown Montessori children and teachers in action. We conduct tours on weekday mornings. Please contact the manager at any of our four locations to make an appointment.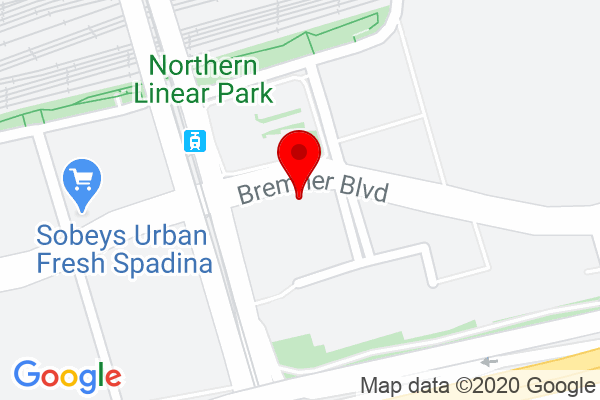 City Place
Manager: Irene
335 Bremner Boulevard
Toronto, ON M5V 3V4
416-623-1738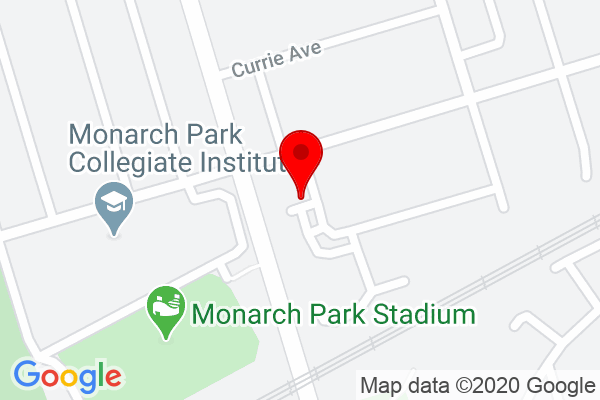 Coatsworth
Manager: Franca
11 Coatsworth Crescent
Toronto, ON M4C 5P8
416-694-9444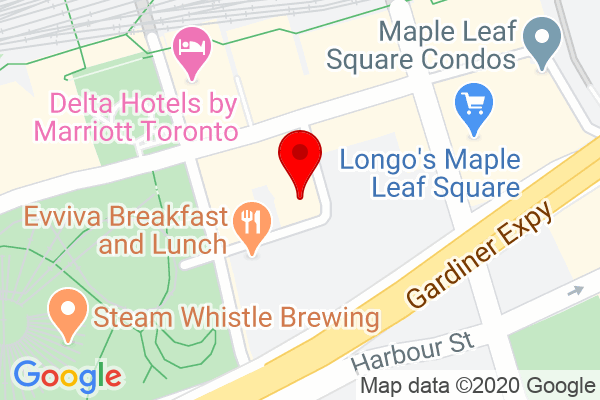 Infinity Place
Manager: Manjit
26 Grand Trunk Crescent
Toronto, ON M5J 3A9
416-849-3691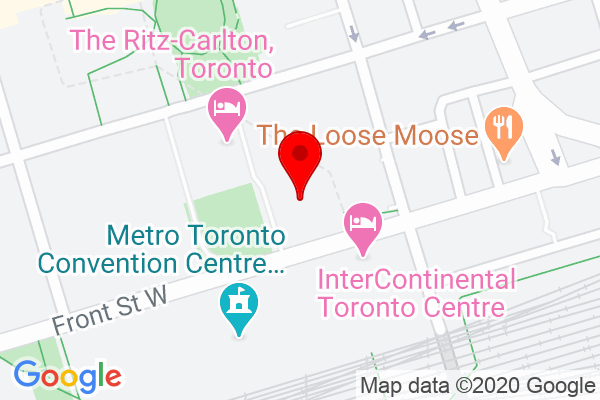 Simcoe Place
Manager: Christina
200 Front St. West
Toronto, ON M5V 3J1
416-340-8757