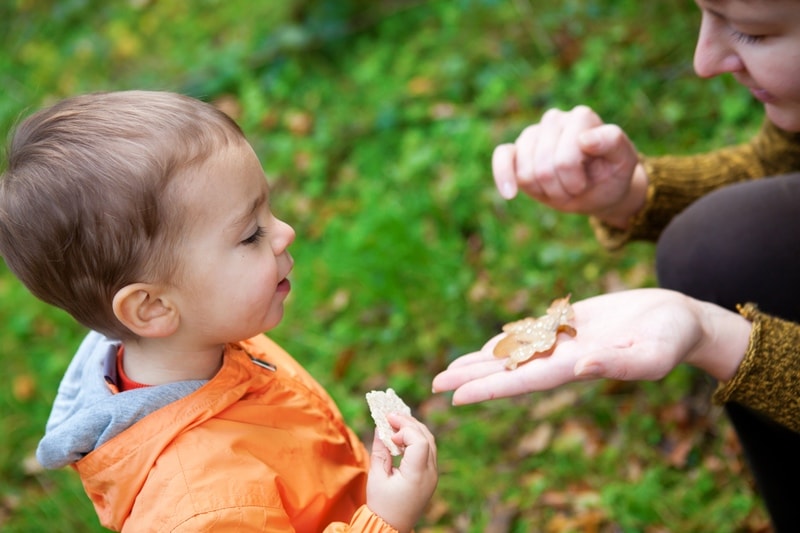 We are committed to helping children get the best possible start and acquire a solid foundation for healthy development and learning.
Our Licensed Home Childcare is focused on trust; nurturing caregiver / child relationships, stable routines, safe secure environments as well as engaging, fun activities suited to the skillsets, energy levels, temperaments and special interests of each child. Activities meet the developmental needs of the child and change as the needs of the child change.
Advantages of Licenced Home Childcare
Several children from the same family may be cared for in the same home. The companionship of brothers and sisters provides comfort and security to the child who spends much of his/her day away from home. In the mixed-age groups present in most agency homes, younger children have the opportunity to learn from the older children, and vice versa.
The child has the opportunity to develop a nurturing and continuous relationship with the provider. Each provider cares for a small number of children, ensuring that each child receives individual attention. In the childcare home, the provider plans activities related to the child's interests and abilities, suited to their developmental needs.
The primary goal of the program is to provide a unique mixture of a developmentally-focused and family environment. Careful home selection, parent consultation and ongoing provider training support and strengthen the care.
Safety and Quality Assurance
Home Visitors are Early Childhood Education Specialists assisting providers in meeting the highest standards in health, safety and child development as well as enforcing all municipal and provincial regulatory requirements as well as best practices set by the agency. Homes are visited regularly by our staff and randomly checked for evidence of compliance by representatives of both levels of government. Trained, screened and monitored providers meet all Ministry of Education regulations.
Early Learning Plans Designed For Each Child
Our Early Childhood Educators regularly visit providers' homes to provide consultation and assistance in preparing an environment designed to promote the individual child's development. We recognize that each child is unique with his or her own temperament, activity level, and changing interests in learning and exploring. Development is supported by nurturing trusting relationships, providing a flexible but stable routine and offering fun, challenging activities to stimulate creativity and satisfy the desire to explore, discover and learn.
Home Visitors complete recurrent Developmental Profiles for the children and assist providers in designing an educational program for each child. Parents receive up to date information on their child's development from our staff.
Providers
Providers have access to education/training opportunities as well as program resource packages, safe equipment, craft supplies and developmentally stimulating toys and activities from our resource library.
Ministry of Education
The Ministry of Education describes the Benefits of Licensed Home childcare as:
Government –regulated and inspected
Children of the same family may be placed together
Small group size
Childcare agency provides assistance, support and monitoring
Caregiver has to meet certain standards of care
Fee subsidy available
Quality refers to programs where home childcare providers:
build positive caring and responsive relationships with each child;
create a home environment that allows for flexibility based on each child's unique characteristics, abilities and interests;
support learning through exploration, play and inquiry
---
"Care environments reflect a commitment to helping children develop skills for lifelong learning, concentration, creative expression and social development."

— Daycare Connection
Subsidized spaces available
for eligible families
Please visit the City of Toronto's Child Care Fee Subsidy Calculator to determine your eligibility.