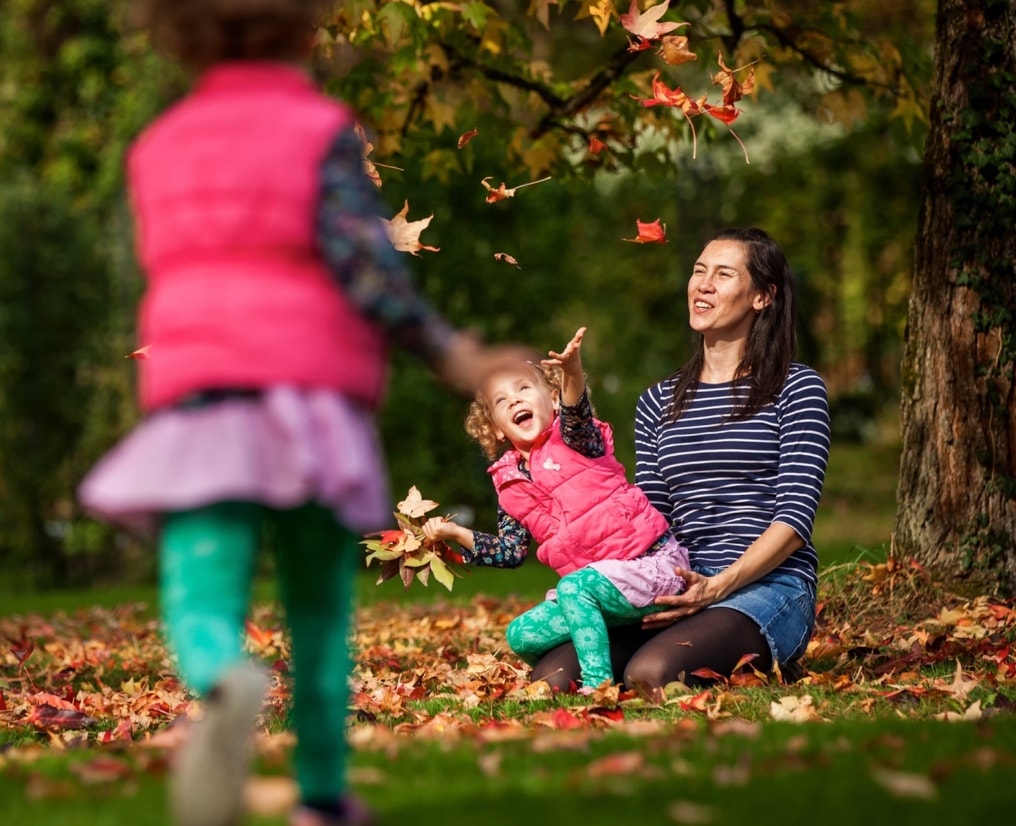 Home Child Care
We are opening new home child care spaces!
Contact us for information about providing child care from your home through Daycare Connection licensed home child care.
We focus on  quality care, safety, trust, nurturing caregiver child relationships, responsiveness, stability, and a sense of security, belonging, and well-being in a small family atmosphere.
Spaces are available for children from birth to age twelve.
Our son has exceeded our expectations in his development; his excellent progress is due to the outstanding care he receives. Thanks for making this such a positive, worry-free experience!

— Parent
Family Resource Centre - EarlyON Family Resource Connection
The welcoming EarlyON provides a safe and warm setting for children and adults to play and learn together and meet new friends. Staff are available to support adults as they guide their children through learning opportunities and to share ideas that extend learning at the EarlyON and at home.
The children love coming to the EarlyON.

— Caregiver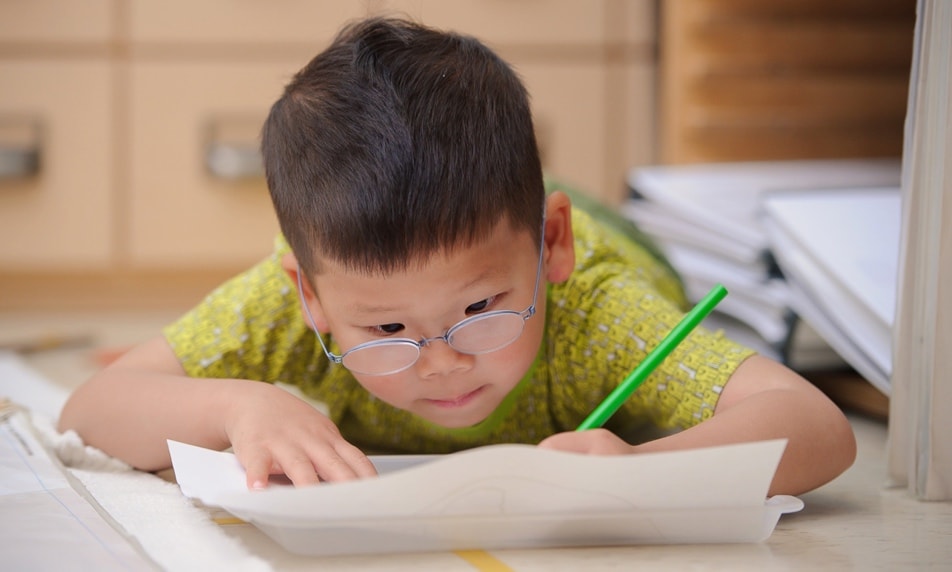 Downtown Montessori
Serving Toronto families for more than 40 years, our education experts offer standard-setting programs for infants, toddlers and preschool children. We want children to be learners, to love to learn, to be part of a community of learners, and to grow into awesome adults who can make a difference in the world.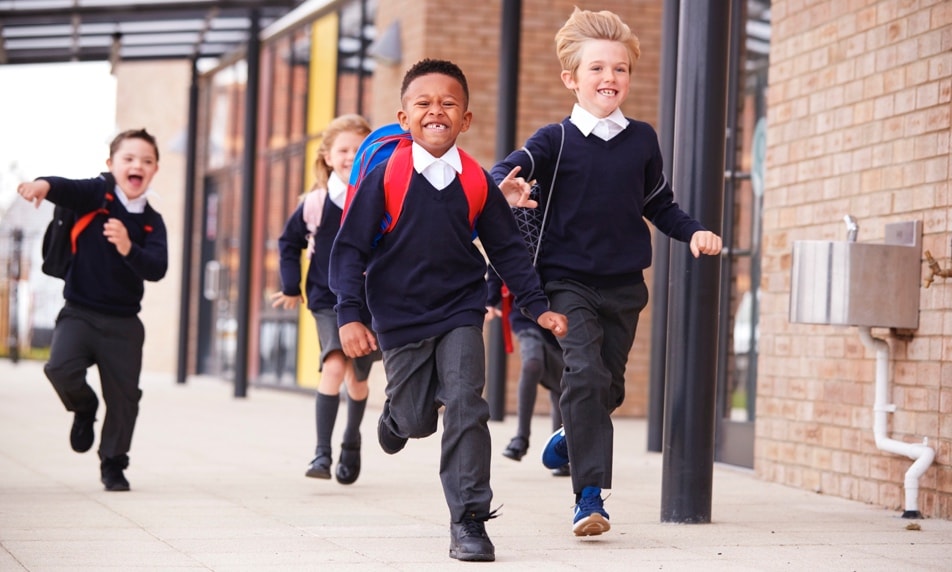 Kids Club
Children participate in activities they enjoy, have choices about how they spend their leisure time and enjoy supportive relationships with peers and teachers. We offer high quality programs for skill development balanced with time for play, socialization, homework and reflection.
Our Mission
Day Care Connection/Downtown Montessori (DCC/DTMS) is a non-profit organization committed to enhancing the lives of children. At DCC/DTMS, people of all ages are involved in the care of children and helping them to get the best possible start. We offer high quality programs and opportunities for mutual support, guidance, and education about child development and learning – all in a welcoming environment. We work together with others in the community to meet the emerging needs of children and improve the quality of their lives.
ACKNOWLEDGEMENT OF THIS LAND
We wish to acknowledge this land on which Day Care Connection/Downtown Montessori operates. For thousands of years, it has been the traditional land and territory of many nations, including the Huron-Wendat, the Seneca, the Mississaugas of the Credit, the Anishnabeg, the Chippewa, and the Haudensaunee peoples. Today, this meeting place is still the home to many diverse First Nations, Inuit, and Métis people from across Turtle Island. We also acknowledge that Toronto is covered by Treaty 13 with the Mississaugas of the Credit. We are grateful to have the opportunity to learn on this land.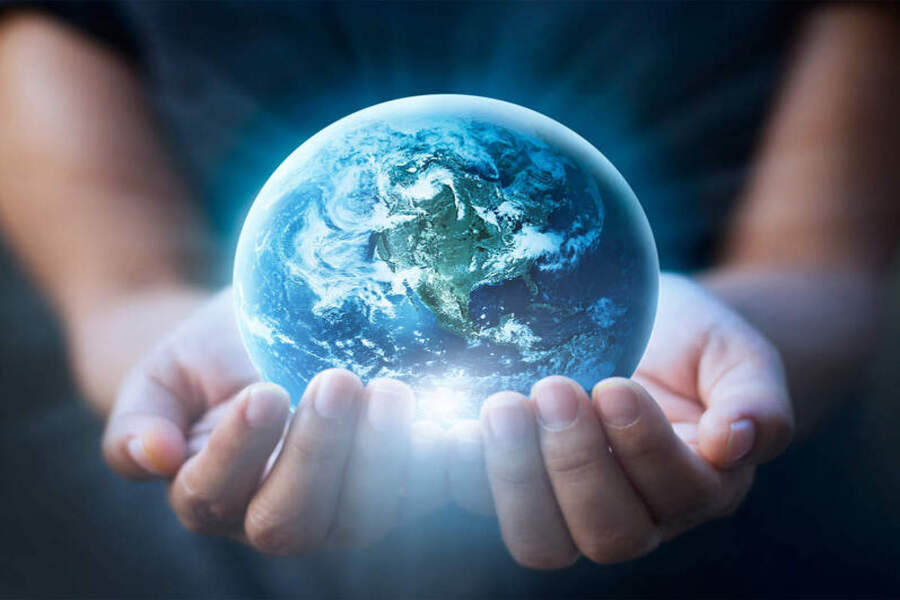 Our Values
At Day Care Connection/Downtown Montessori, we believe in:
The Best Possible Start for Children
Children's self-esteem and optimal development depend on growth in all areas – social, emotional, language, cognitive, and physical.
The Rights of Children
Children are entitled to have their basic needs met within a caring family and community, and to have the resources and opportunities necessary for the best possible start.
Mutual Support
Community members of all ages affect each other's well-being and development; sharing our experiences, our wisdom and ourselves has mutual benefits for young and old.
Choice
Families need opportunities for choice about their children's care and services to strengthen family life. These opportunities should be affordable and accessible.
Inclusiveness
DCC/DTMS strives to create a bias-free climate of mutual respect and understanding in our workplace and provision of service.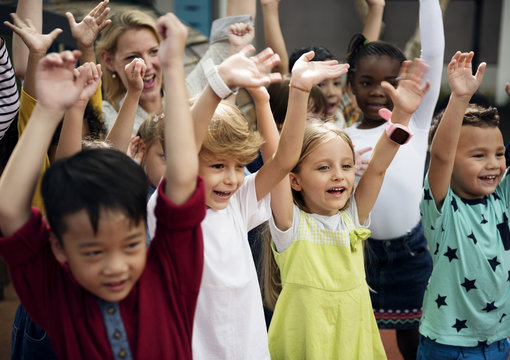 Our Principles
Involvement
Our programs provide opportunities for individual and families to belong, contribute and make decisions about services that affect their lives. Listening and involvement are essential to high quality programs and services that are easy to use.
Building on Abilities
Our programs build on individuals' strengths and abilities, which are the basis for everyday coping and personal change.
Humour and Sharing
Our programs recognize that a safe, warm and enjoyable social environment enables sharing, confidence, and personal and family development. In particular, programs for children must be fun, stimulating, and nurturing.
Variety of Expertise and Experience
The knowledge, skills, and leadership of volunteers, support staff and professionals are all necessary for program quality and organizational development, and are supported through opportunities for growth.
Wise Use of Resources
We believe that public and private resources must be used creatively, efficiently and effectively in the fulfilment of our mission and service delivery.
Advocacy
Our commitment demands advocacy to bring about change in public policy that impacts on the lives of children and those who care for them.
"My child doesn't want to leave - we enjoy it so much here!"

— Parent