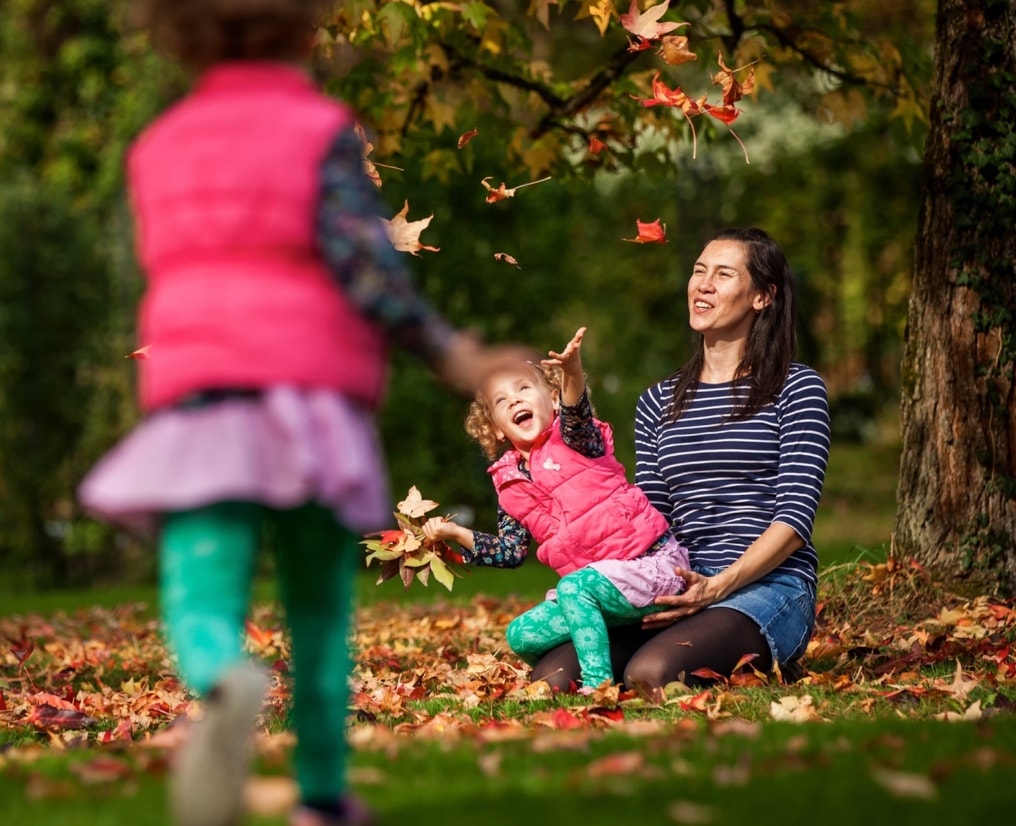 Home Child Care
We are opening new home child care spaces!
Contact us for information about providing child care from your home through Daycare Connection licensed home child care.
We focus on  quality care, safety, trust, nurturing caregiver child relationships, responsiveness, stability, and a sense of security, belonging, and well-being in a small family atmosphere.
Spaces are available for children from birth to age twelve.
Our son has exceeded our expectations in his development; his excellent progress is due to the outstanding care he receives. Thanks for making this such a positive, worry-free experience!

— Parent
Family Resource Centre - EarlyON Family Resource Connection
The welcoming EarlyON provides a safe and warm setting for children and adults to play and learn together and meet new friends. Staff are available to support adults as they guide their children through learning opportunities and to share ideas that extend learning at the EarlyON and at home.
The children love coming to the EarlyON.

— Nanny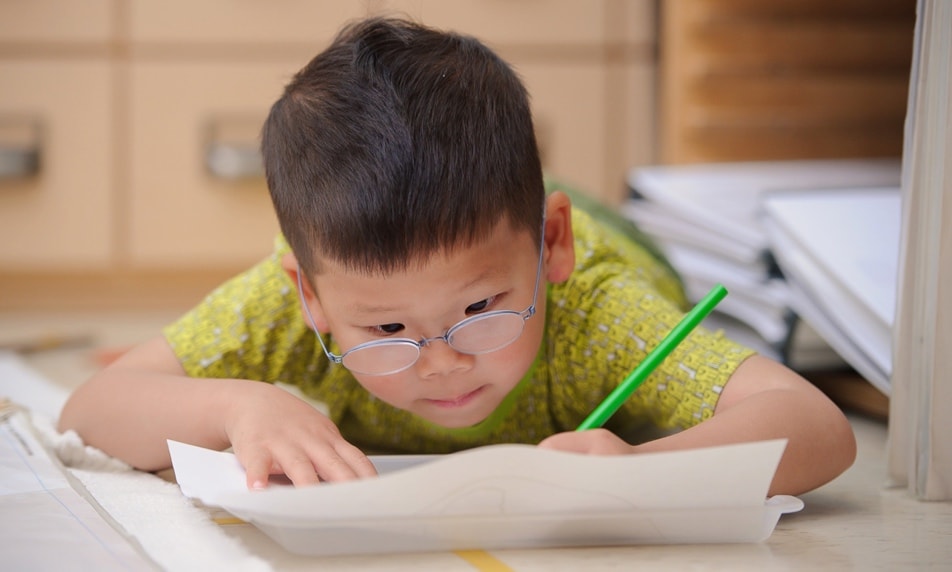 Downtown Montessori
Serving Toronto families for more than 40 years, our education experts offer standard-setting programs for infants, toddlers and preschool children. We want children to be learners, to love to learn, to be part of a community of learners, and to grow into awesome adults who can make a difference in the world.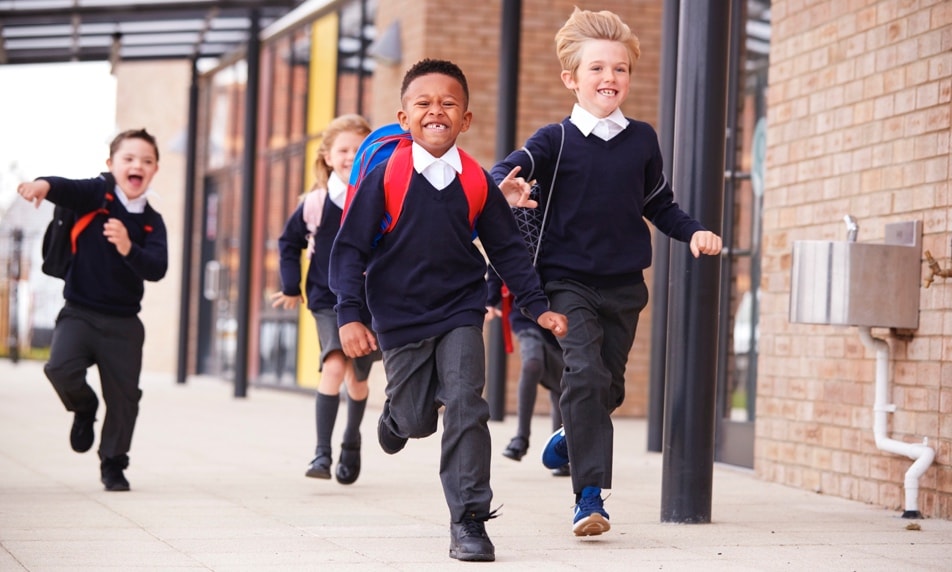 Kids Club
Children participate in activities they enjoy, have choices about how they spend their leisure time and enjoy supportive relationships with peers and teachers. We offer high quality programs for skill development balanced with time for play, socialization, homework and reflection.