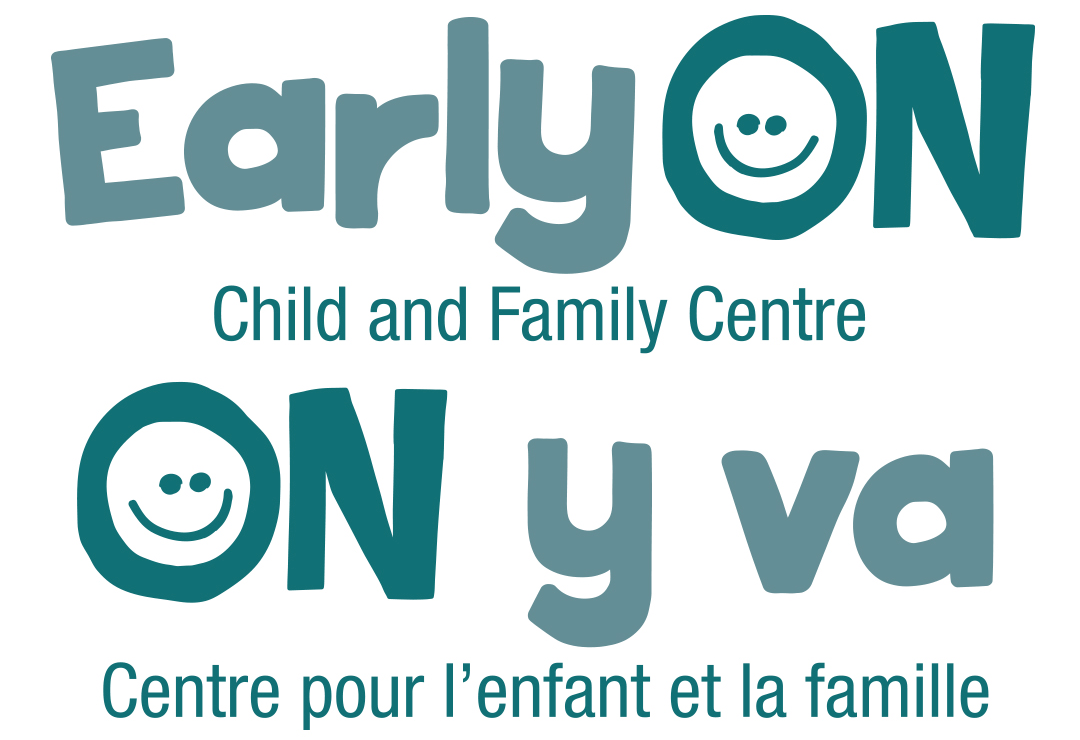 ---
What is Self-Regulation and why is it important?
Self-regulation is a child's ability to manage his or her:
energy states
emotions
behaviours
attention
social interaction
A child's ability to deal with stressors in his or her environment and/or relationships. (Stuart Shanker, Compiled by Cory Helm)
How can you help a child learn self-regulation?
Each child feels emotions differently. As parent's caregiver's and educator's we can help children label their emotions and validate their feelings.
"Parents/caregivers play a large role in helping children learn self-regulation by offering support when needed." (Stuart Shanker, in Calm, Alert and Learning 2012)
Activities that Assist with Self Regulation
Make it part of your routine on a daily basis too do breathing exercises with your child
Role model for your child the breath exercises
Help your child recognize emotions – Label how you are feeling, encourage children to talk about how
they are feeling
When children are feeling calm, look at books and photos of children. Talk about how they are feeling by
looking at their faces
March 17 Come and wear your favorite green outfit
March 19th Joanne Gallagher will be running a workshop on helping children manage big emotions at 10:00am