What We Offer
For Children
Creative Arts & Crafts
Sensory Activities
Water Play
Group Time with Music and Stories
Literacy and Numeracy Centre
Puzzles
Gross Motor Play
Infant Play Area
Dramatic Play Area
Block and Transportation Area
Support for Adults
Information about Child Development
Workshops through East End Community Health
Visits from a local Public Health Nurse
Access to community resources
Referrals to other agencies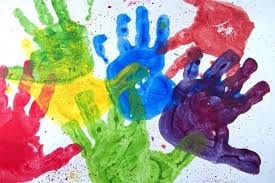 ---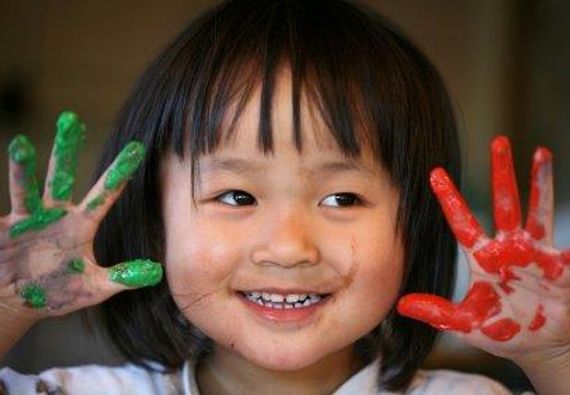 Child Registration
All children under the age of six are welcome. Registration is free. Please remember that you are responsible for the children in your care.
Child health and safety
For the safety of children and adults with allergies, please do not bring any nuts or peanuts into the centre. Hot beverages are also not permitted in the centre.
Please bring socks or slippers to wear indoors in order to keep the floors clean.Thank you for your understanding.
---
Library & Resources
Adults are welcome to borrow books from library. Literature about pregnancy, parenting, child development, health, nutrition and childcare are posted throughout the centre.