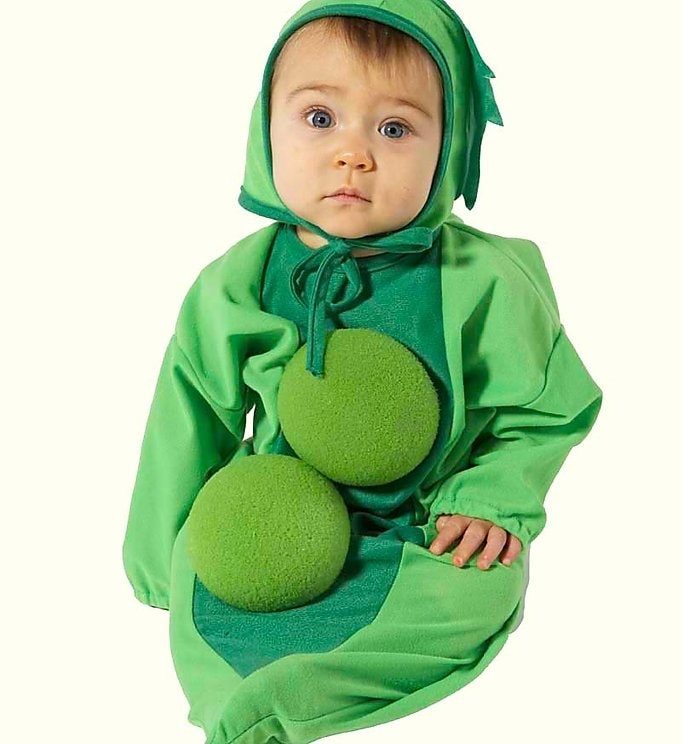 Baby Time
Join us on Tuesdays and Thursdays at 1:30pm. Together with their parents and caregivers, babies from birth to eighteen months will explore music and language through interactive songs, stories, finger plays, and musical instruments.
This is a wonderful opportunity to meet new people, share our stories, and learn from each others experiences.
The centre remains open to all children during this time, so older siblings are welcome to join as well. These intergenerational interactions help promote empathy and understanding.
Please speak to Jennifer for more information.
---
Music and Movement
Join us on Monday afternoons at 2:00pm.
Children from two and a half to five years of age will have the opportunity to explore body movement through songs, interactive group games, and exercises.
Please speak to Peggy for more information.
Baking Time
In this interactive activity, children will learn about kitchen safety, and will learn to recognize and name different ingredients. Children will be given the opportunity to explore the senses as they see, smell, touch, and taste new foods and recipes they have prepared.
As they pour, mix, stir, and combine ingredients, children will experience the cooking process from beginning to end.
School readiness skills such as listening to stories, labeling, matching objects to photos, sharing, and turn taking are practiced.